Welcome to ONTRACKNZ
ONTRACKNZ works with schools, school leavers and industry to ensure you have the future workforce you require.

We do this by helping young people find a career pathway and connecting them to training providers who are interested in seeing them succeed.
These engaged young people - with the right training mix - are then promoted to industry on this website.
Businesses interested in developing new team members, get free access to the profiles, where they can select the individuals
with the best fit and provide work experience or opportunities.
We are on a mission to grow and develop NZ's future workforce.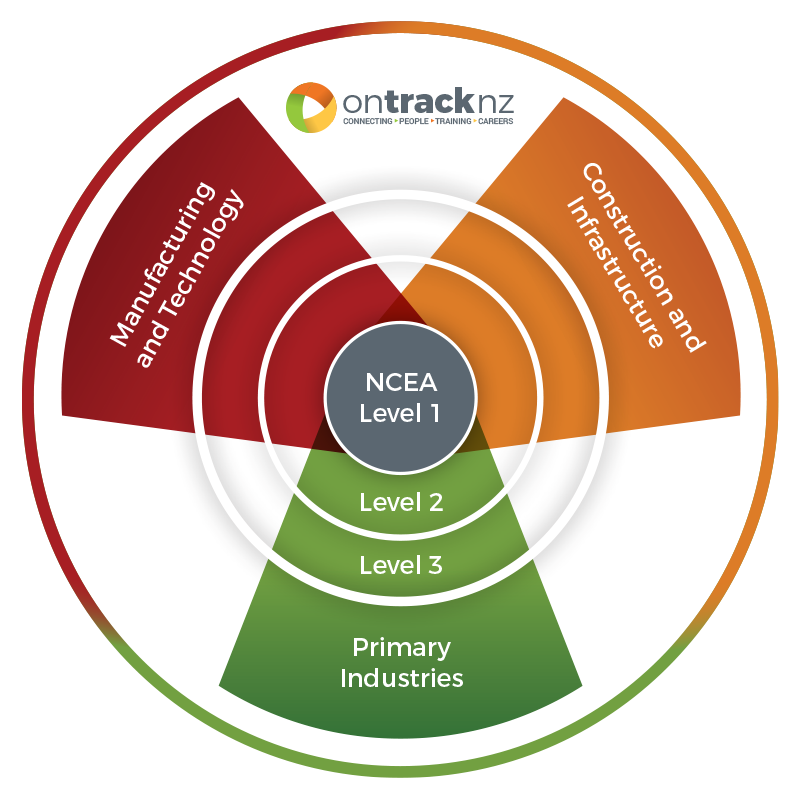 "We are excited to be promoting our students to these industries through ontracknz"
Wendy Barry
Gateway/Trades Academy/ PITA Co-ordinator
Hamilton Boys High